About Goldman Properties Limited
Goldman Properties Limited is a Zambian company that has created a truly iconic building which brings a world class business environment to the heart of Lusaka.


The Georgian Grandeur
The Georgian façade harbours an inspiring modern office environment which is perfect for local and international businesses alike.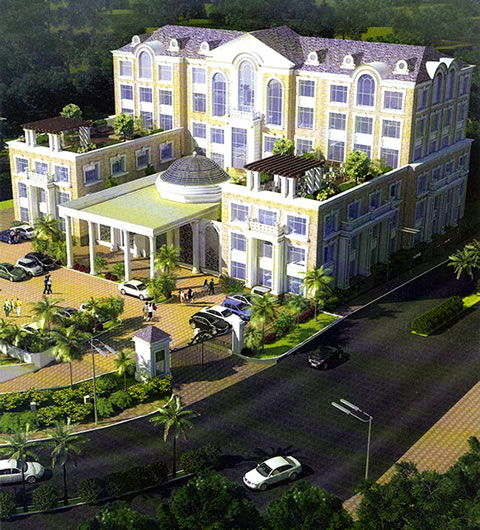 This is the ultimate modern corporate space that encapsulates the quality and professionalism demanded by modern business leaders.